Menu system and website design for Noodlecat, a fast casual ramen eatery. Colorful, pictorial in-house, takeout and kids menus were designed to inspire a point-and-order process and match the restaurant's fun, fresh vibe.




The menu boards utilize 9 monitors on display front of the kitchen, designed to reflect their brand and attribute to the eat-in experience.





The website was built with easy navigation and functioned as an online menu and ordering system—showcasing their fresh, good for you food with tasty imagery.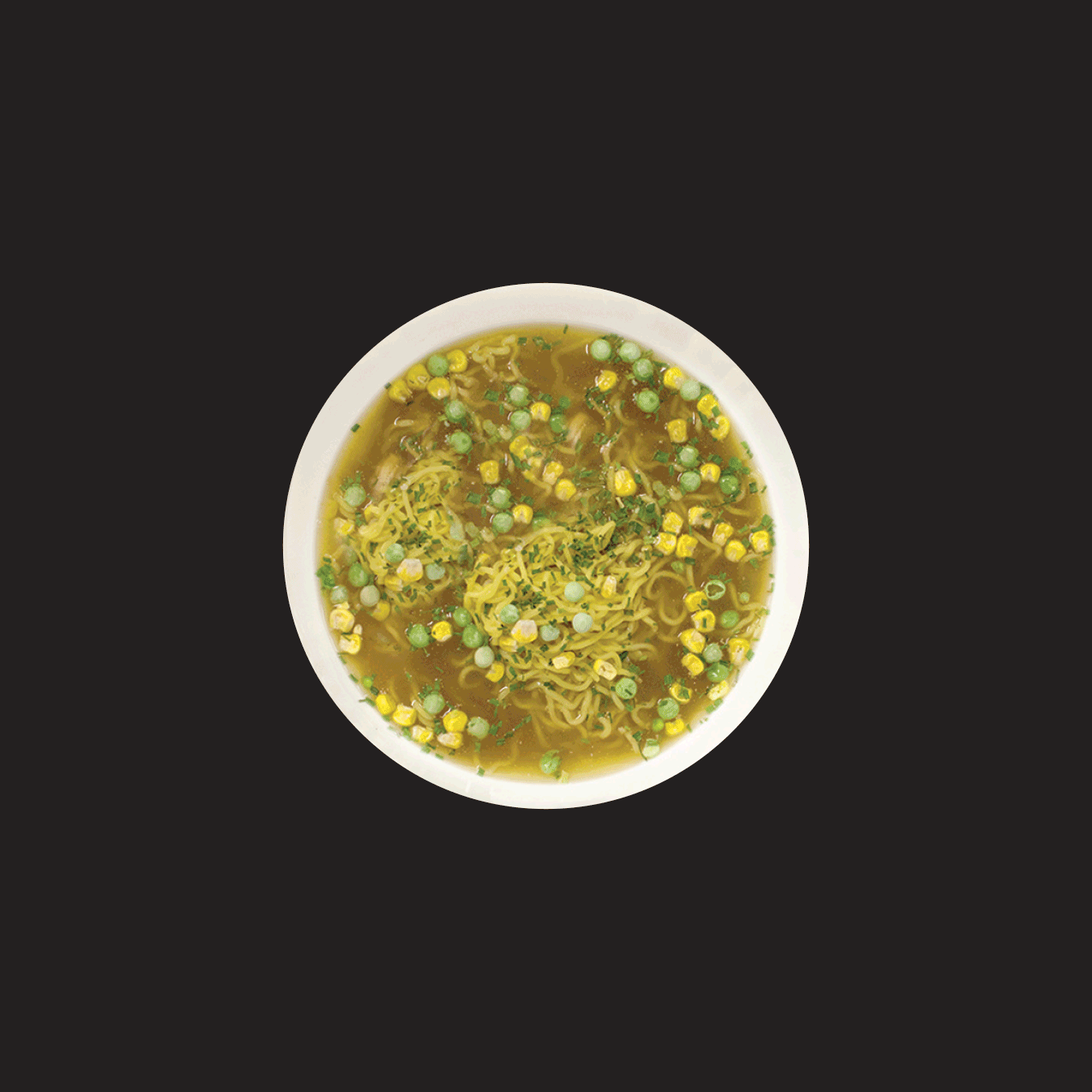 2017—2018
Noodlecat

Role
Designer