Gather was my year-long pursuit of minimalism, turned tangible. Not only was my objective to reach a simpler lifestyle, I wanted to inspire others to become more conscious of the way they consume—whether it be by evaluating their own possessions or through purchashing items made sustainably and ethically. Whatever it means to be a conscious consumer, it should be to the benefit of themselves and to others.

The study began with an evaluation process of all my possessions, concluding with a public exhibit.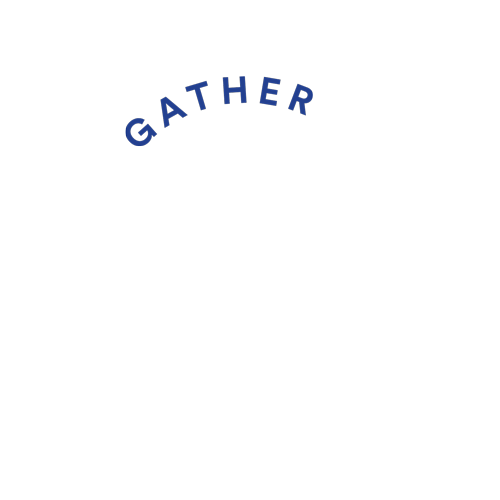 I gathered up my list of possessions and transformed it into a 15-foot sheet of clear film, displayed as a large scroll at the exhibit that people were free to roll up or down. Each possession was documented in precise detail, color coded on the scroll in shades of red or blue with different opacities to represent the item's value; blue indicating usefullness and red indicating sentimentality. Transparency played a key role in my study as it is an important factor inside the world of consumerism.

A process book was designed to hold the heart of my research, containing case studies, statistics and personal perspectives on minimalism. A few books that helped fuel my research were The Power of Less by Leo Babauta and Minimalism: Live a Meaningful Life by Joshua Millburn and Ryan Nicodemus.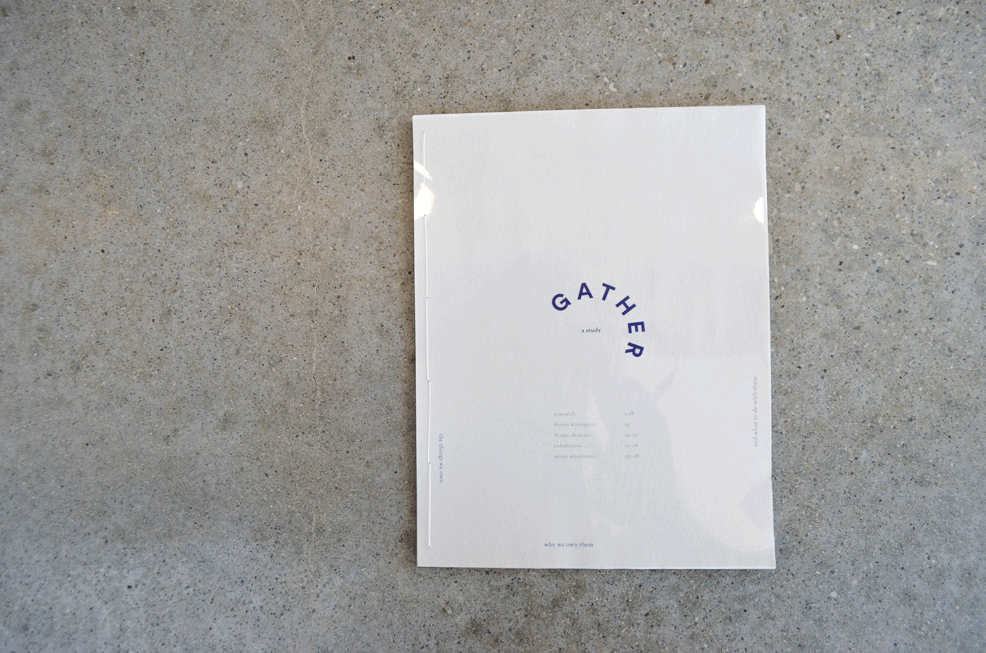 2015
Student Project
Cleveland Institute of Art

May 2016: displayed in student show