A fresh brand identity for Bolt & Spool—a boutique fabric shop located in the heart of Cleveland's Little Italy.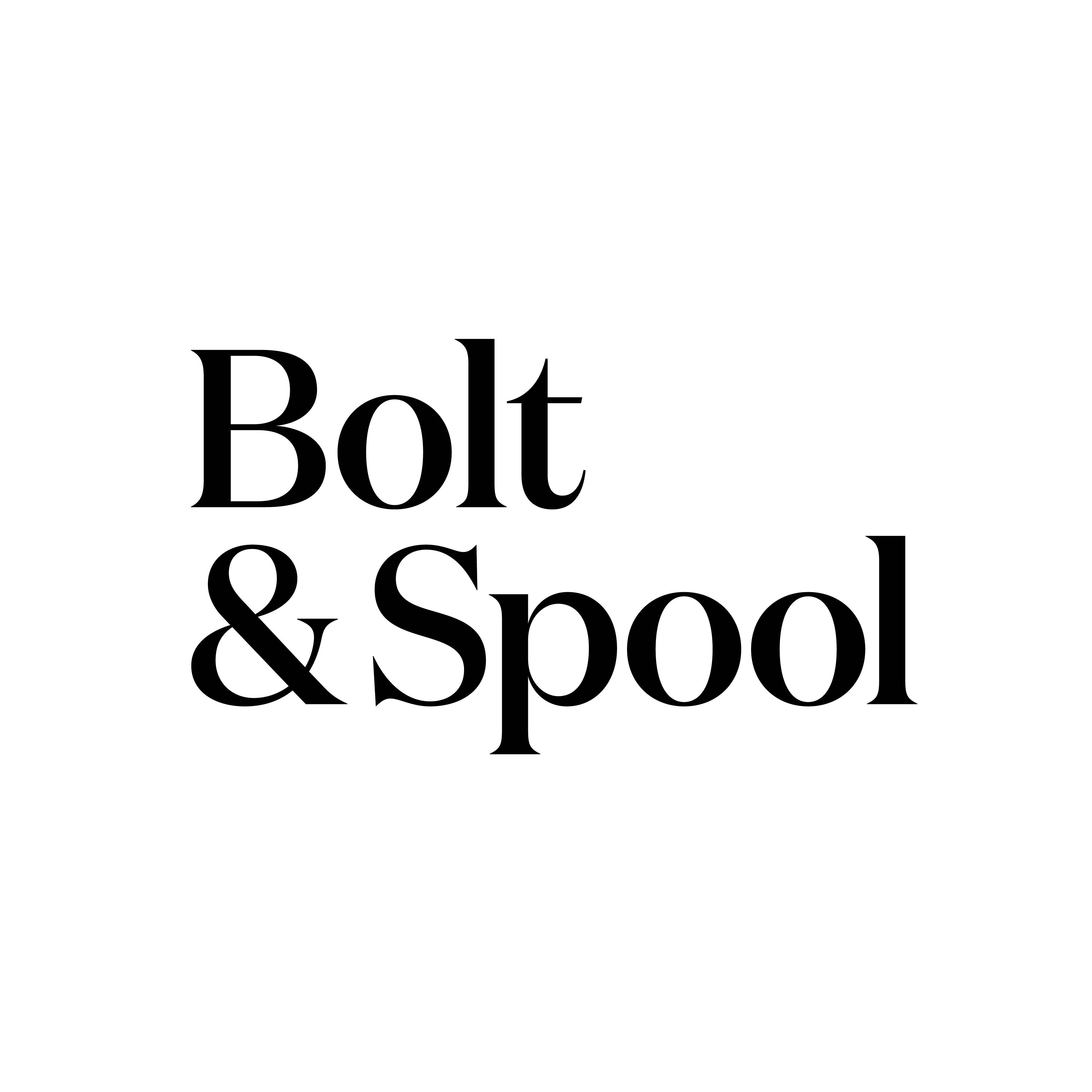 The refresh was approached with modern, worldly inspiration. The logo embraced old-world charm in a simple, metropolitan way. The look is timeless, eclectic, and flexible. It has a position and a voice that is welcoming and inclusive to various products and sewists of all levels.



Refresh included print and packaging elements, along with website redesign.